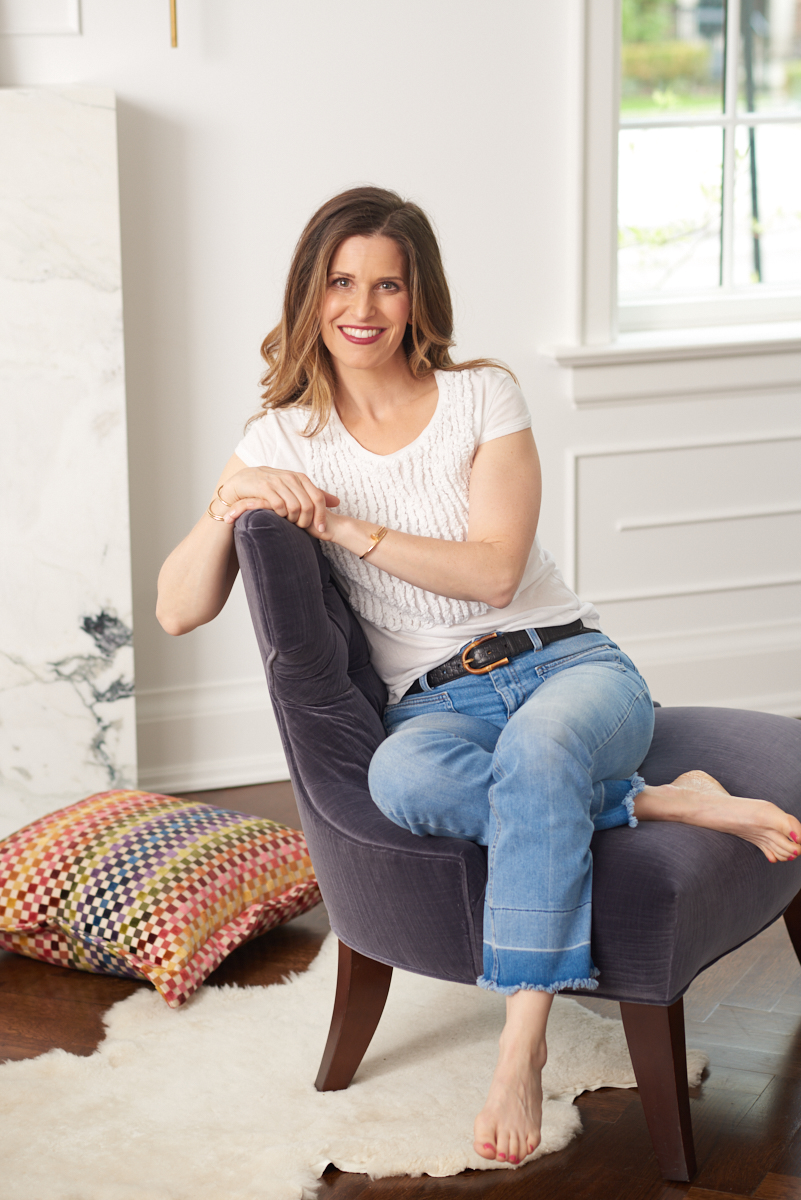 A Note From Sara
The intricacy of finely woven textiles, the natural splendor of wood and the allure of fantastically designed furniture: interior design fuels my spirit. After completing design school, I relocated to the fabulous city of Chicago where I spent time working in the abundance of showrooms in the iconic Merchandise Mart and surrounding design rich streets. Working for a full service design firm, I was able to strengthen my design skills in preparation for opening my own interior design studio a few years later. Today, my studio embraces projects that will challenge my team to produce quality interiors that reflect our clients' vision. Interiors that embrace purpose, include elements of distinction and interiors that embody carefully planned and curated detail are what we strive to create.
---
Our Approach
Sara Bederman Design is a full service design studio ready to collaborate and create. Happily designing in Toronto and beyond, our interiors can be found in city homes, large and small, in lakeside retreats and country houses.
We are problem solvers ready to explore new challenges. We are detailed and deliberate. We take time to understand the design aspirations of every client and weave these aspirations in to every project. Creativity is abundant. Communication is key. Every client is encouraged to emphatically share their design goals throughout the Sara Bederman Design journey. We are client driven design. We love designing for children and adding a little something special for pets. We are not bound by boundaries, we are disciplined yet thoughtfully open minded.
We believe that connection is at the core of feeling at home. Feeling comfortable in one's home contributes to feelings of belonging, life balance and centering. Home is a place of comfort and familiarity. This sense of connection is what we strive to create for all of our clients.
---
Our Treasure Chest
Our studio could not continue without the fantastic work of our skilled trades people. Our designs are supported and executed by master craftsmen, carpenters, cabinet makers, workrooms, furniture makers, stone fabricators, hardwood layers, tilers, paint and wallpaper specialists, blacksmiths, endless amazing suppliers, and so many more. We work openly with architects and contractors engaged by our clients and are very proud to engage our own specialists to bring quality and possibility to every project. We are loyal to those in our treasure chest because we know they do their job exceptionally well.